Notification measures Coronavirus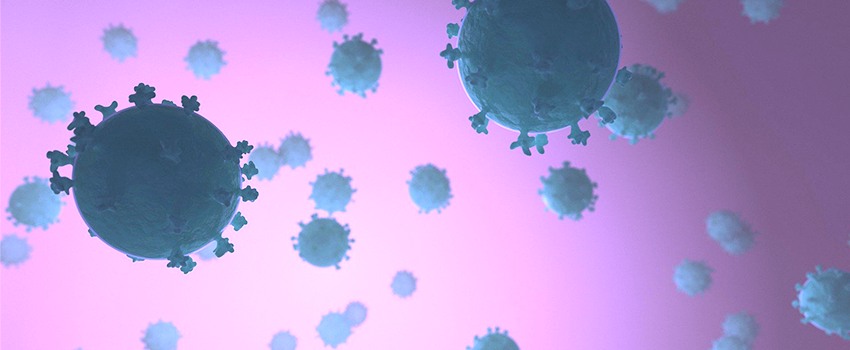 Notification measures Coronavirus
Dear customer/relation,
The Netherlands is also affected by the consequences of the coronavirus outbreak.
Since last Friday, March 13, new measures have been introduced by the government to limit the spread of the corona virus. The most important remains your and our health.
Measures Card Supply Nederland
The activities of cardsupply.nl will continue as normal as possible. As of today our staff will work from home as much as possible. Our software products can be purchased online without delay, products that need to be shiped can have some delay.
Because of your and our health, conversations are preferably held online or by telephone, email or chat.
Our colleagues needed in the office follow the hygiene rules as drawn up by RIVM.
Do you have any questions about our measures? Please let us know.
Cardsupply.nl is available during office hours by telephone and by email:
Tel: +31 (0)79 362 5012
Sales: sales@cardsupply.nl
Kind regards,
Team Card Supply Nederland
Mar

16

2020

Comments Off

on Notification measures Coronavirus