Polaroid Printerlinten
CardSupply Nederland will keep offering color and monochrome Polaroid Printer Ribbons for the P4500 ID Card Printers.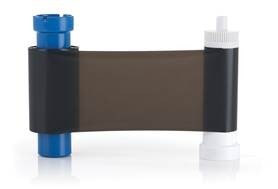 Black Ribbon voor P4500S printer (1000 afdrukken)
€

26,00
€

31,46
VAT incl.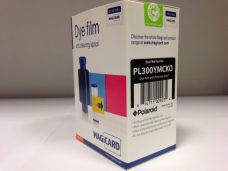 Printer ribbon voor een Polaroid P4500S card printer. Dit ribbon bestaat uit vijf individuele panelen, Yellow, Magenta, Cyaan, Zwart en een Overlay paneel (YMCKO).
€

89,00
€

107,69
VAT incl.