ScreenCheck Printer Ribbon Black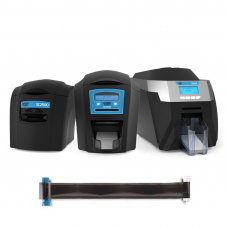 ScreenCheck Printer Ribbon Black
SKU: W-SC1000K-BLACK
ScreenCheck Printer Ribbon Black  is a high-quality ribbon designed specifically for use with ID Card printers. The Black dye film lets you print 1000 superior monochrome images on ID cards. The ribbon is used to print black (K). This ribbon is used to print text and monochrome images on one or both sides of the card.
The ScreenCheck ID Card Printer Ribbon Black is compatible with the ScreenCheck ID card printers SC2500, SC4500 and SC6500.
€

18,00
€

21,78
VAT incl.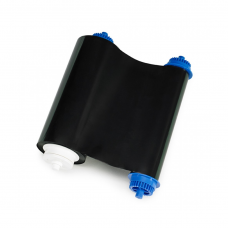 Zebra Printer Ribbon ZC10L Black
SKU: W-RIB-ZC10L-BLACK
The Zebra Printer Ribbon ZC10L Black is used to print monochrome on extra large plastic cards. The black ribbon is ideal to quickly print names of participants and other variable data on to your large PVC cards on location at an event.
Ribbon contains 2,000 prints and is only for use with the Zebra ZC10L Large-format Card Printer.
€

260,00
€

314,60
VAT incl.